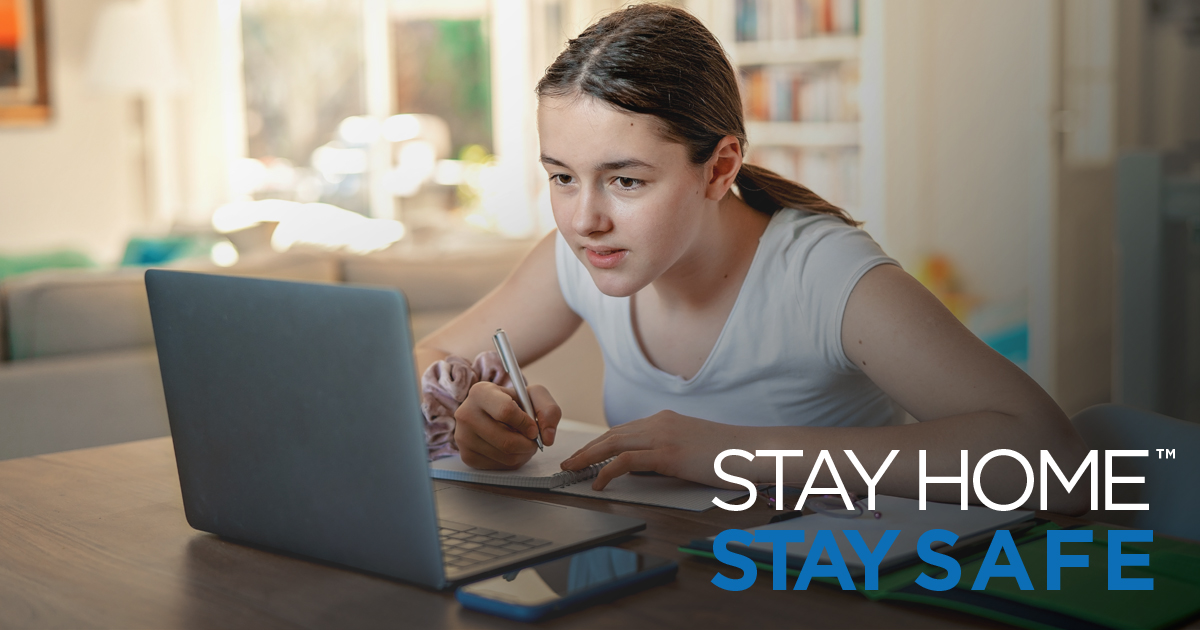 A new technology insurance policy built for schools and businesses impacted by the COVID-19 shutdowns
Schools and businesses across the globe continue to close their doors in an effort to slow the spread of COVID-19. In these challenging times, one of the best way to maintain basic operations is to transition to digital classrooms and workplaces.
That's a simple solution, right? Just tell all of the students and employees to take their computers home.
Wrong. The reality is far more nuanced. In the vast majority of cases, schools and businesses only have technology insurance that covers their equipment on the premise of their institution. When you send devices into the individual home environments of your students or employees, you introduce a myriad of new risks and potential costs. That can leave a school or business liable at a time when resources are already spread thin.
Our 4-month policy is a clever solution to this problem.
To respond to this unique public health crisis, Safeware developed a short-term technology insurance plan that can be tailored to the needs of individual schools and businesses. With a policy through Safeware, you can send your institution-owned devices into personal homes with coverage for situations such as:
Accidental Damage (screen breaks, liquid damage, etc.)

Extended Service Plans (mechanical/electrical failure, manufacturer defects)

Standard Perils (vandalism, flood, fire & power surge)

Theft
Safeware also understands that the pandemic is a disruption in normal operations, which hopefully won't continue to impact your school or business for several years. Interested institutions can choose between a 4-month or 1-year policy.
Our goal is to keep schools and businesses running. We're all in it together when it comes to fighting COVID-19. If you think a program like this could benefit your students or your workforce, then please fill out this form and a member of our team will reach out within one business day to go over your options. Lastly, if you know of another business or school that needs a short-term insurance plan, then please share this page and we'll be happy to assist.