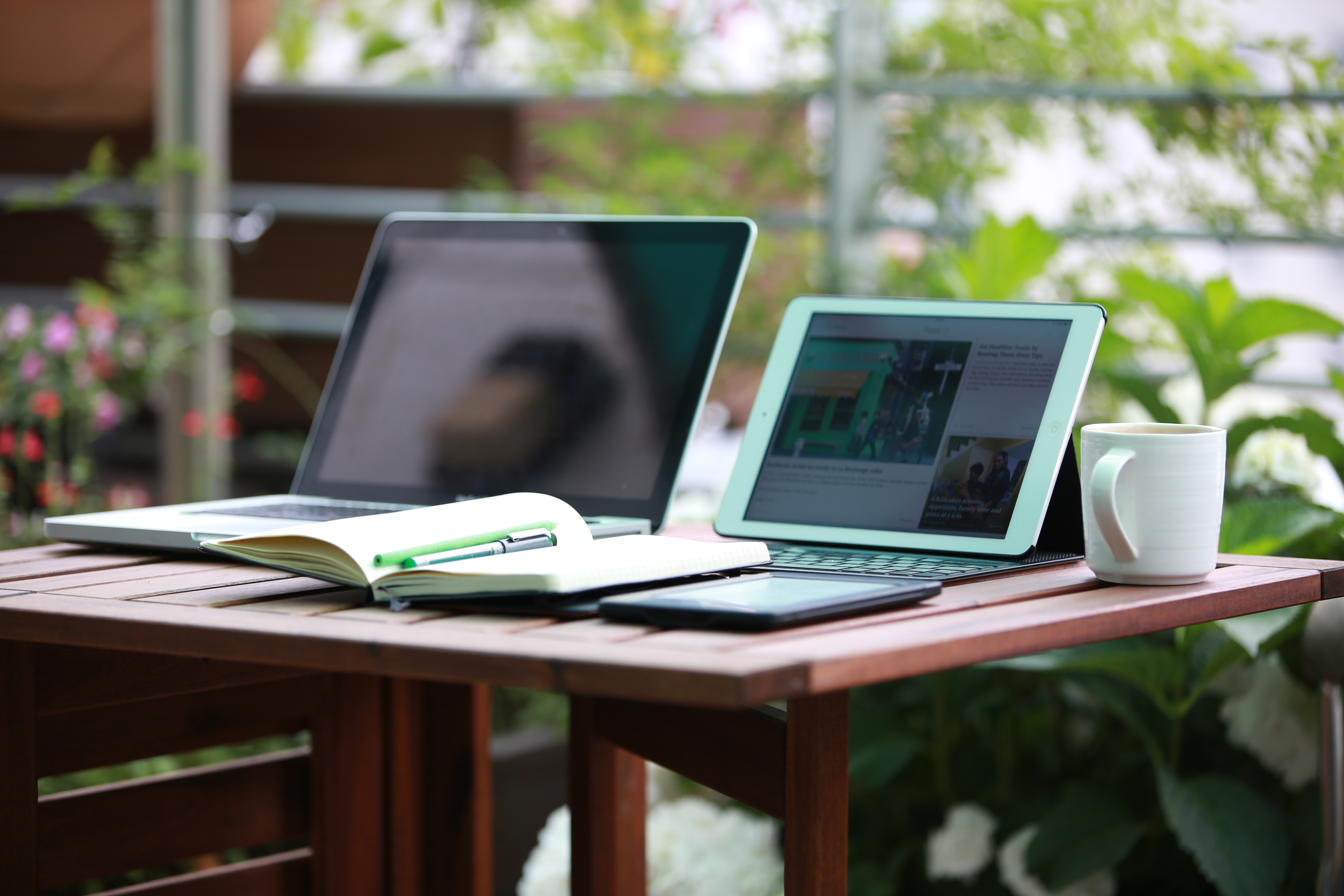 Since the inception of laptops, these portable electronics have evolved to become lighter, more portable, and more complex functionally. We have seen laptops that bend backwards, such as Lenovo's IdeaPad Yoga, laptops that feature multi-directional hinges like Acer's Aspire R7, and laptops that are part tablet, like the Microsoft Surface. What will be the next big trend with these devices?
Computerx, an international computer and tech trade show, began on May 28th and runs through June 1st. Ahead of the event, HP, Asus, and Intel made announcements concerning their newest laptop models.
Designed for gamers, the HP laptop has a secondary 6-inch display above the keyboard so that users can watch Twitch and play games at the same time. Asus' newest model features two 4K screens, one being the normal 15-inch display and then a 14-inch screen above the keyboard. Intel's design features a double hinge, which can unite the 15.6-inch display with the secondary 12.3-inch display.
As double-screens become the new norm for laptops, will you be purchasing one? Let us know below!