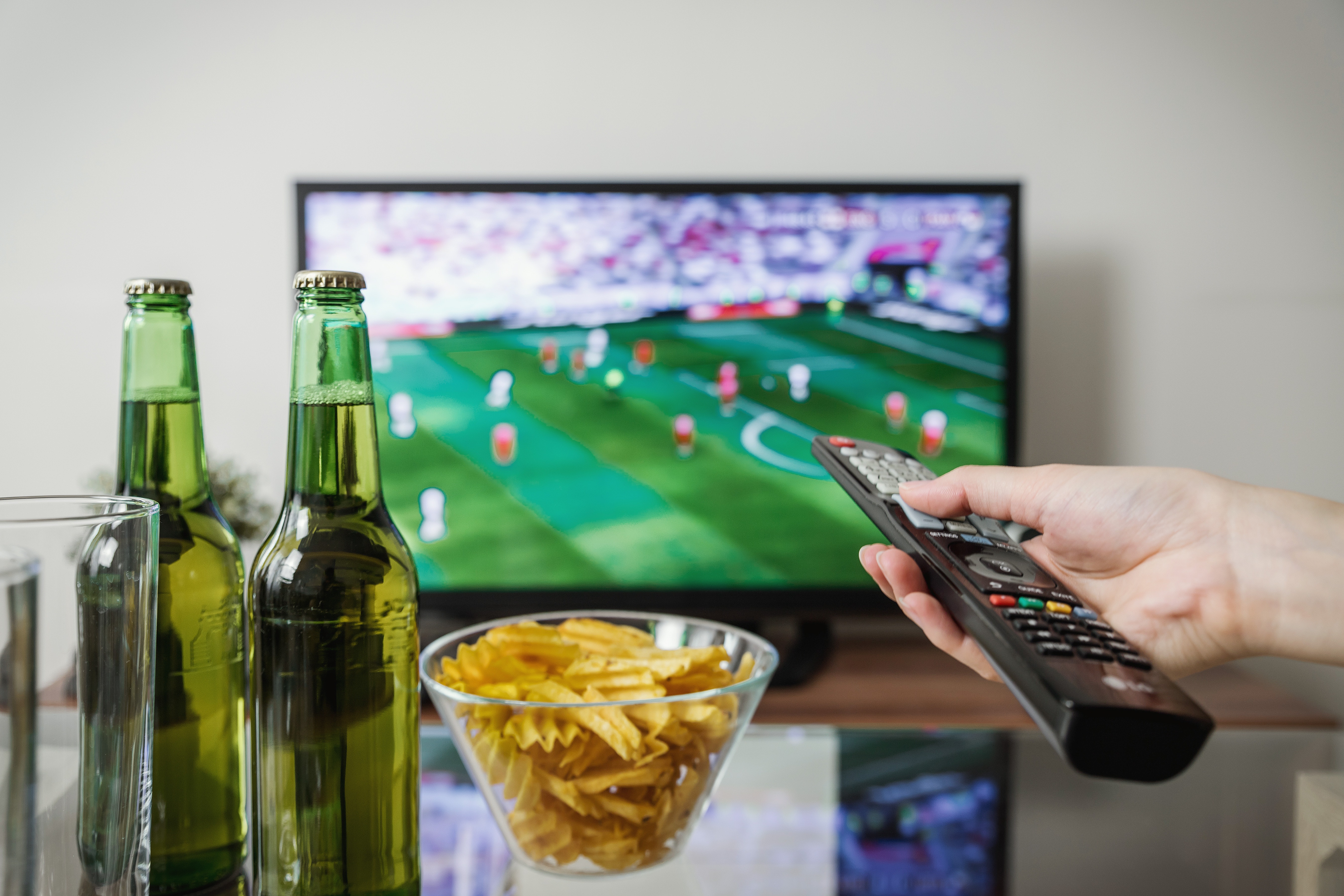 The New England Patriots won Super Bowl LIII 13-3 against the Los Angeles Ram last night. No matter how you feel about the outcome of the game, one thing is for certain- Super Bowl season ushers in numerous deals on TVs.
Several sales on TVs included $400 off a Samsung 75-inch LED 4K TV, $1,000 off a VIZIO 80-inch Class 4K TV, and $2,000 off a LG 86-inch Class 4K TV.
While an increase in sales on TVs is expected this time of year, a new trend is emerging- purchasing a new TV for the Super Bowl, and then returning it shortly after.
According to the company B-Stock, TV returns have increased 20% from the fourth quarter to the first quarter every year for the past three years.
This new trend has caused many retailers to tighten up their return policy. However, brick-and-mortar stores are competing against the more lenient policies of online retailers, forcing them to find middle ground to still provide a good customer service experience.
Did you take advantage of any TV sales this Super Bowl season?