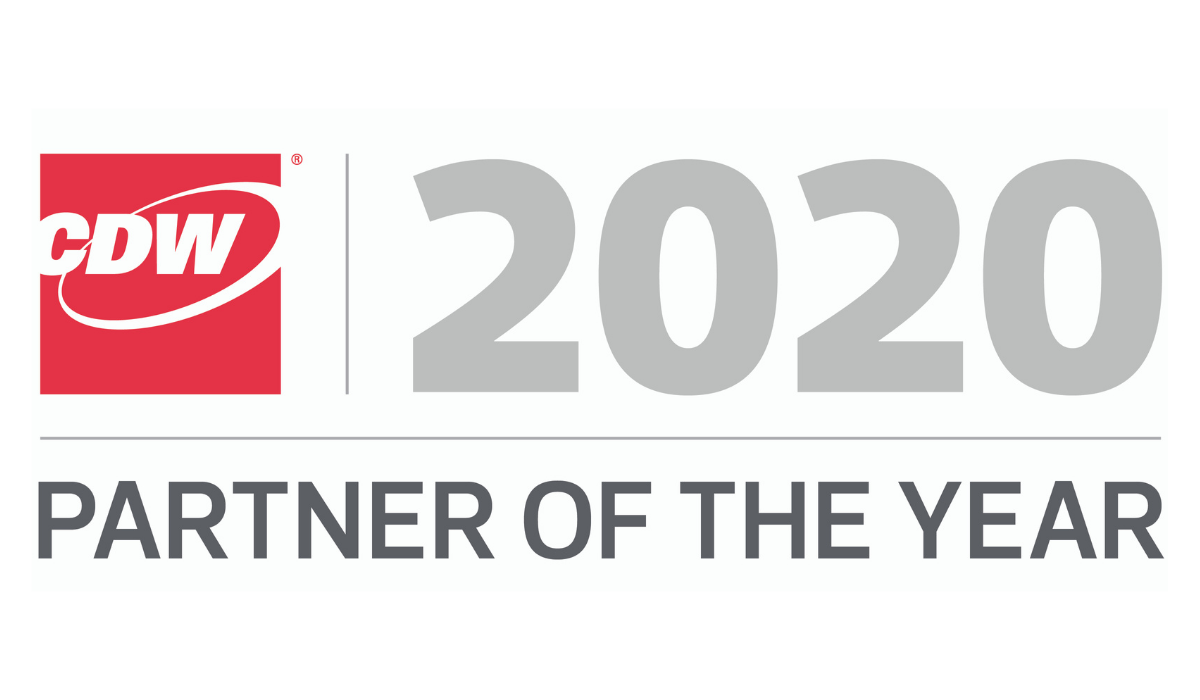 Safeware, a division of One80 Intermediaries, was named a 2020 CDW Partner of the Year. CDW's Partner of the Year Awards, were presented on Nov. 18 during the virtual 2020 CDW Partner Summit, honoring top-performing CDW partners that provided exemplary products, programs, solutions and services to support CDW and its customers throughout the year.

"At CDW, we work closely with our valued partners to deliver innovative technology solutions and services to our mutual customers with speed, scale and effectiveness. We are thrilled to celebrate our top-performing partners, especially in a year that required speed, scale, effectiveness, and a focus on delivering outcomes," said Aletha Noonan, senior vice president of product and partner management. "We congratulate Safeware and thank them for their continued commitment to servicing our customers together."


"We are extremely honored to be named a 2020 CDW Partner of the Year," said Safeware Managing Director Bryan Schutjer. "The Safeware team takes great pride in working with the right partners who share our values, and after 5 years of collective growth I can confidently count CDW among our very best. This recognition is a testament to that fact, and we look forward to continuing to provide best-in-class service and support to CDW and its customers."


CDW Partner of the Year Awards are based on input from CDW's sales team and backbone departments such as product and partner management, marketing and partner finance. Additional selection criteria include growth of the partners' sales through CDW, overall profitability at CDW and market strategy alignment.